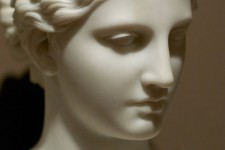 Face Surgery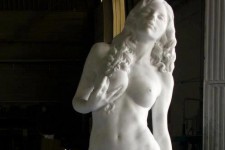 Breast Surgery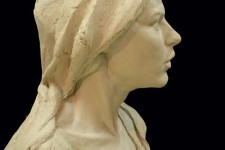 Hair Transplant Surgery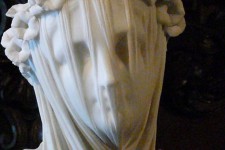 Skin Rejuvenation Surgery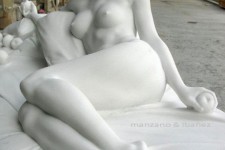 Body Surgery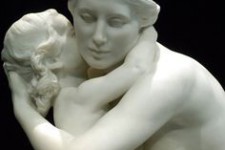 Mommy Makeover Surgeries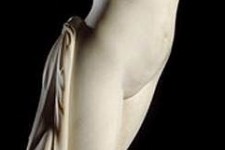 Genital Rejuvenation Surgery
Cosmetic surgery – An attempt to improve one's self image:
All of us have got a self image about how others see us or how we perceive others to see us (or how we see ourselves). Physically & mentally, people with positive self image are more confident at work and communications. Cosmetic surgery helps you to build your positive self image to change your personality and make you more confident.
There are generally three categories of patients who come for cosmetic surgery.
Patients with strongly positive self image who are concerned about some of their unaesthetic physical characteristic and wants to change it.
Patients with poor and negative self image which is perceived due to particular unaesthetic physical features and wants to change it by improving look of particular body parts.
Patients with generalized weak self image & self esteem which is not only due to unaesthetic body part but they want to improve their self image just by changing physical look
First two categories of patient really get benefit of cosmetic surgeries, but third category of patient does not get satisfied after surgery, as they want to build their own self image & self confidence merely by changing their look, which is not the only cause of negative self image.

Who is a good candidate for cosmetic surgeries??
A person who recognizes his particular body area appearance – which can be improved, has got strong  desire to change it – with realistic expectations is a good candidate for cosmetic surgery.

Consultation
Consultation is first step to establish our relation with each other in professional yet friendly atmosphere. It is very important first step to make your generalized and specialized body part assessment. It is important for us to understand your concerns and expectations and to explain you how it can be fulfilled and up to what extent.
There is no one operation which suits all patients. Each patient and operation needs to be customized according to individual requirement and nature of body for best results.
Sometimes it may need more than one consultation to assist you in making decision. It takes approx 30 minutes for a single consultation.
We can also suggest additional cosmetic procedures to enhance your look.

Photographs
Your required photographs are taken after your consent which helps us in planning the procedure. Also post operative photos are taken to evaluate the results and for our medical records.

Preparing yourself for surgery
Inform doctor about any medicines you are taking for any other problem (like pain, heart, diabetes, contraception, body building, weight reduction etc)
You must avoid using any product containing tobacco or alcohol in any form for at least 15 days before and after surgery.
Wash your face and hair with cleansing soap and shampoo on the day of surgery.
You may need to be Nil by mouth few hours (4-6 hrs) before surgery.
Remove all your makeup and jewelleries before coming to operation theatre.
You may need to shave your involved body parts before surgery which at times assisted by our OT technicians.
Don't wear contact lenses during surgery.
Follow up visits depends on surgery performed and will be scheduled by surgeon.
You can contact our centre any time for any queries.

Follow-up visits
We will schedule your follow up visits as per requirement of surgery.These visits help us to improve your result further and make Post operative course pleasant and more comfortable.
Please contact immediately if you notice any bleeding, discharge, sockage of dressing, fever or uncontrolled pain after surgery.

Fees and Insurance
Costs of cosmetic surgeries are not covered by most insurance plans. Further, cost also varies widely depending upon complexity of surgery. While scheduling a date for surgery, you can give deposit to preserve your date of surgery.