Ready to Look as Young as you Feel?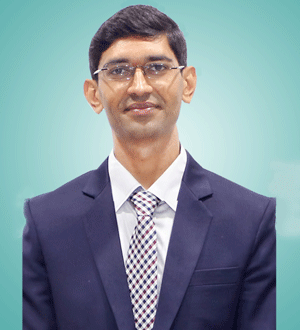 Dr. Siddharth M. Sakhiya
Cosmetic, Plastic & Hair Transplant Surgeon
Apart from being an excellent plastic surgeon, he has always strived to be an excellent person – an excellent consultant, an excellent student, an excellent colleague, an excellent friend of the patients: an excellent human being in simple words.
To briefly describe his academic excellence and major achievements – He is a renowned Cosmetic and Plastic surgeon of South Gujarat. After achieving 9th rank in Gujarat Board exam in 12thScience, he studied M.B.B.S. & M.S. (Masters in Surgery) from B J Medical College- one of the Top-10 Institutes in India. To further satisfy his passion for Plastic Surgery, he pursued his M Ch from one of the Best Plastic Surgery department of India at B J Medical College, Ahmadabad.
Acknowledging his expertise in Plastic Surgery, Gujarat University awarded him degree of M.Ch. with Gold Medal. During 3 years while pursuing M.Ch, he did in depth study of various aspects of Plastic Surgery.
He got advanced experience in challenging cases of Cosmetic & Micro vascular surgery at Amandeep Hospital, Amritsar while working as a Consultant with renowned Plastic surgeon of India, Dr. Ravi Kumar Mahajan. He further refined his concepts in Cosmetic Surgery & Hair Transplantation by Visiting Fellowships at renowned faculties of Cosmetic Surgery in India with Dr. L. D. Dhami (Mumbai), Dr. Milan Doshi (Mumbai), & Dr. Suneet Soni (Jaipur) to mention few.
He has contributed to lives of numerous patients from India and abroad by helping them to come out with a better look and physical abilities. He considers his patients' satisfaction as one of the biggest achievement he had so far.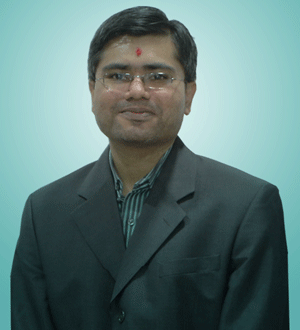 Dr. Natvar M. Patel
Cosmetic, Plastic & Hair Transplant Surgeon
Dr. Natvar Patel is an extensively trained Cosmetic and Plastic Surgeon with a special interest in bringing science to the sculpture of beauty. The most vital factor in the success of cosmetic surgery is the surgeon you select.
Dr. Natvar Patel is one of the well known and respected Plastic & Cosmetic Surgeons in Surat. While the experience and the training indicate to his expertise, it is his artistic surgical skills and his commitment to distinction to personalized, excellent care that is the base of his best recognition.He believes that Plastic & Cosmetic surgery is one of the most diverse, dynamic and demanding specialties in medicalpractice. His overall mission is to simplify cosmetic surgery and make this process a pleasant and satisfactory experience.
Dr. Natvar Patel had passed his MBBS from B.J. Medical College, passed his MS from NHL Medical College in 2010, Passed his Mch Plastic Surgery from B.J. Medical College in 2013. He was trained in Cosmetic Surgery at Amrita Institute.
He helps you to take a step towards more beautiful and confident body image of yourself with latest principles of cosmetic surgery.
His broad knowledge and expertise in this field coupled with creativity and imagination is thecore strength for him in achieving best results which has contributed to lives of numerous beauty enthusiasts.
Want to join our team?



E-mail us